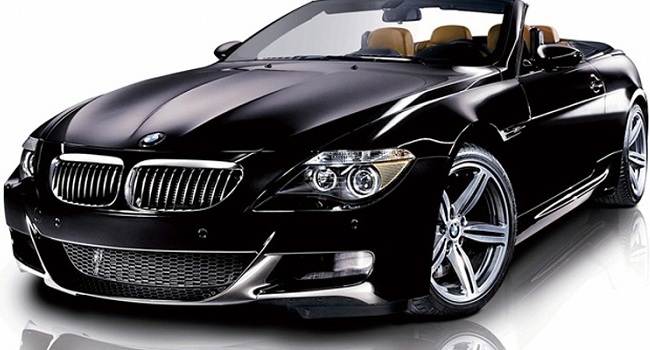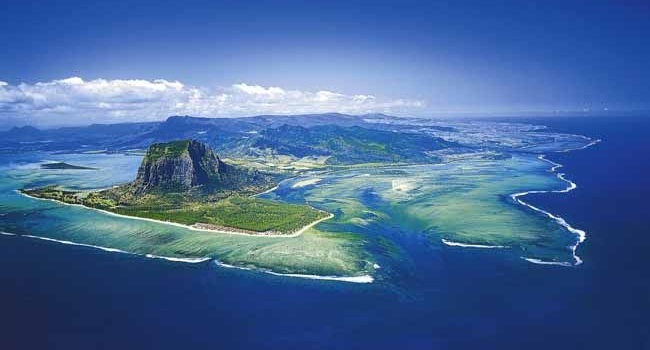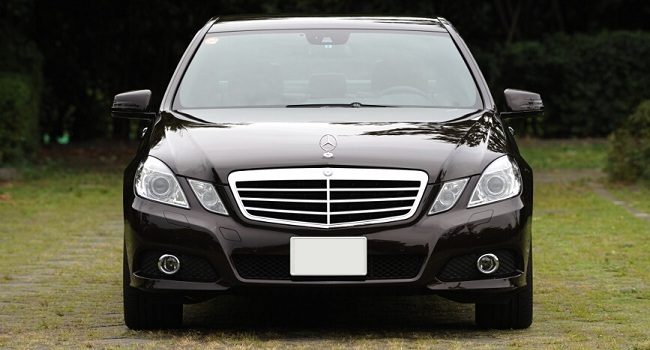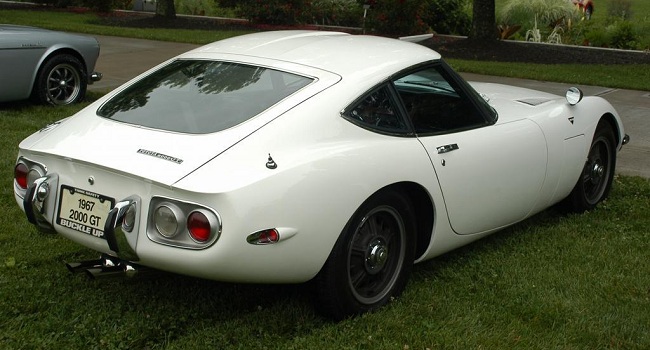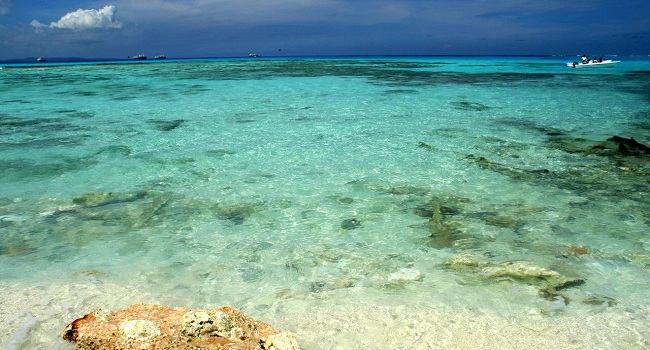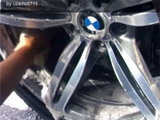 We use professional car wash tools and equipment.
Experience the ultimate car wash by professionals!
You will see how we are different.
We provides the finest full-service including cleaning and maintaining your car.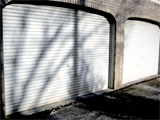 Our facility is monitored by closed circuit cameras 24 hours a day.
Multi-storey parking garage.
Garages with roll-up shutter doors.
Bailee's customer's floater, Premises liability insurance are covered.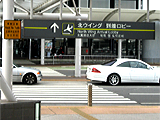 First class package includes drop-off/pick-up at the airport service.
Meet a receptionist at the airport drop-off point on departure.
Return your car at the airport on arrival.
We try our best to provide the finest service we possibly can to all our customers.